YOU DARE, WE CARE
BEAUTIFUL & HEALTHY HAIR STARTS WITH AN EXPERT DIAGNOSIS
Since 1964, In a world in which hair routine was purely about hygiene, Kérastase invented care for hair in 1964. Since then, we have been offering the best of professional luxury hair care. We believe there is not one single interpretation of beauty but an infinity. We enhance all types of beauty, cultures, visions; and of course, all types of hair.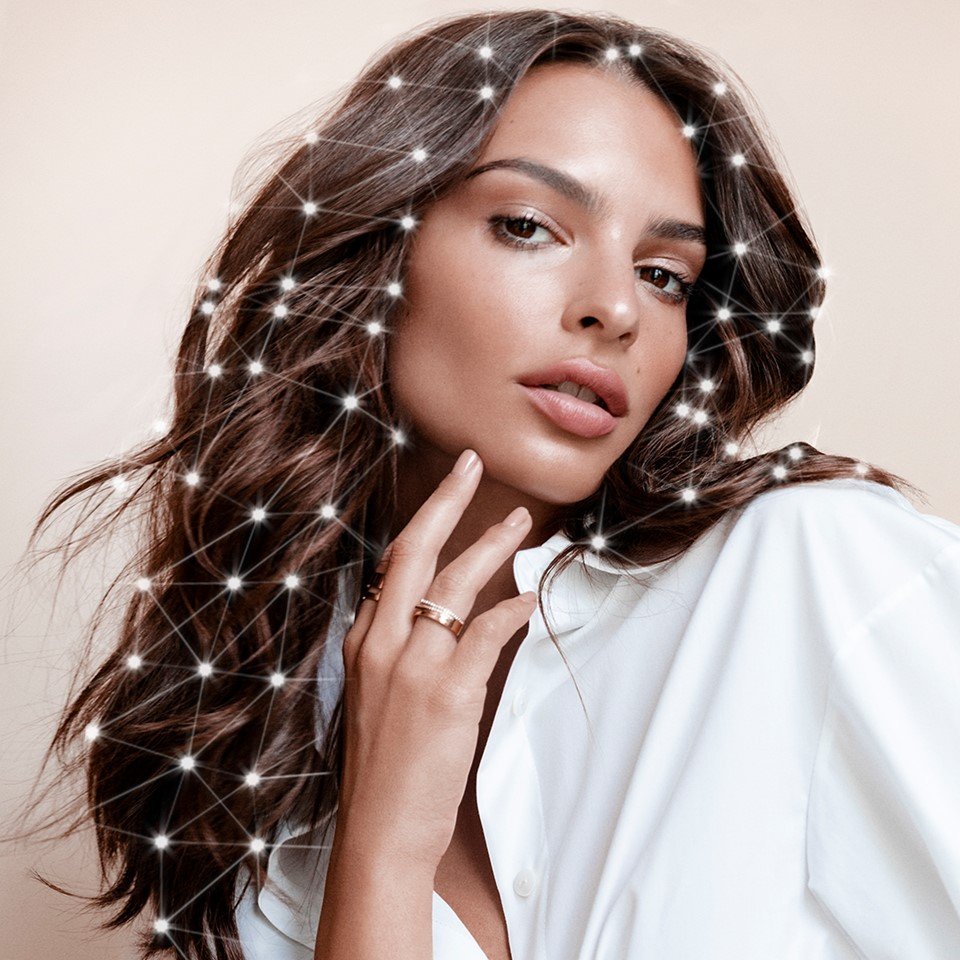 Discover Most Loved Winning Solutions
Get to know the most loved, best-selling products that are highly recommended by our clients, hairdressers, salon owners, celebrities and influencers. Each unique in their way of correcting, enhancing, and revealing your hair's true beauty.
Instant Hair Transformation, Lasting Results.
F U S I O - D O S E
IN-SALON EXCLUSIVE
Learn about the signature in-salon service that transforms hair quality in under 5 minutes. Visit our partner salons for your custom-designed Fusio-Dose treatment that will leave your hair more manageable, fuller, well nourished or repaired. Pick your poison we'll fuse it for you.​
Flexible & Freshly Fused at Home.
New - Fusio-Dose HomeLab
Modern women need high performing, top quality and flexible treatments that adapt to their hectic lives. In between your visits to your hairdresser, the new Fusio-Dose HomeLab box includes 4 doses of the award-winning salon-exclusive Fusio-Dose treatment to apply at home. Extend your salon-perfect hair for 4 weeks thanks to individual applications custom-boxed by your hairdresser.
WHAT FILIPINAS ARE SAYING ABOUT KERASTASE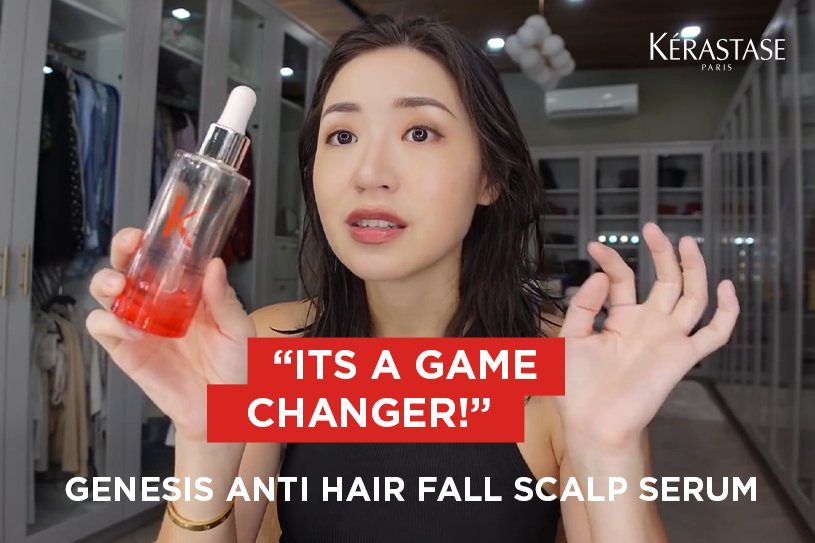 Visit an official partner salon near you for a complimentary personalized hair and scalp diagnosis. Ask a hairdresser about the signature Kérastase salon treatments and book an appointment. You can also stop by anytime to browse and shop the complete Kérastase range.​