The enduring philosophy of Kérastase is care first. We believe that beauty is a sign of health and balance from deep within. Nowadays, health is more important than ever and around the world, the scalp is a top concern among haircare consumers.
The hair begins at its roots, within the scalp. When the scalp is healthy, the hair can grow stronger and more beautiful, resistant to the forces that weaken it and cause a devitalized look.
After 15 years of research, Kérastase decodes the scalp's microbiome. It's a beneficial ecosystem of living bacteria and fungi naturally present on your scalp that perform vital functions to keep scalp healthy.

The solution is Potentialiste, a scalp serum that replenishes and protects the microbiome, leaving it balanced and thriving, supportive of a healthy, revitalized and soothed scalp, making hair radiantly healthy and beautiful.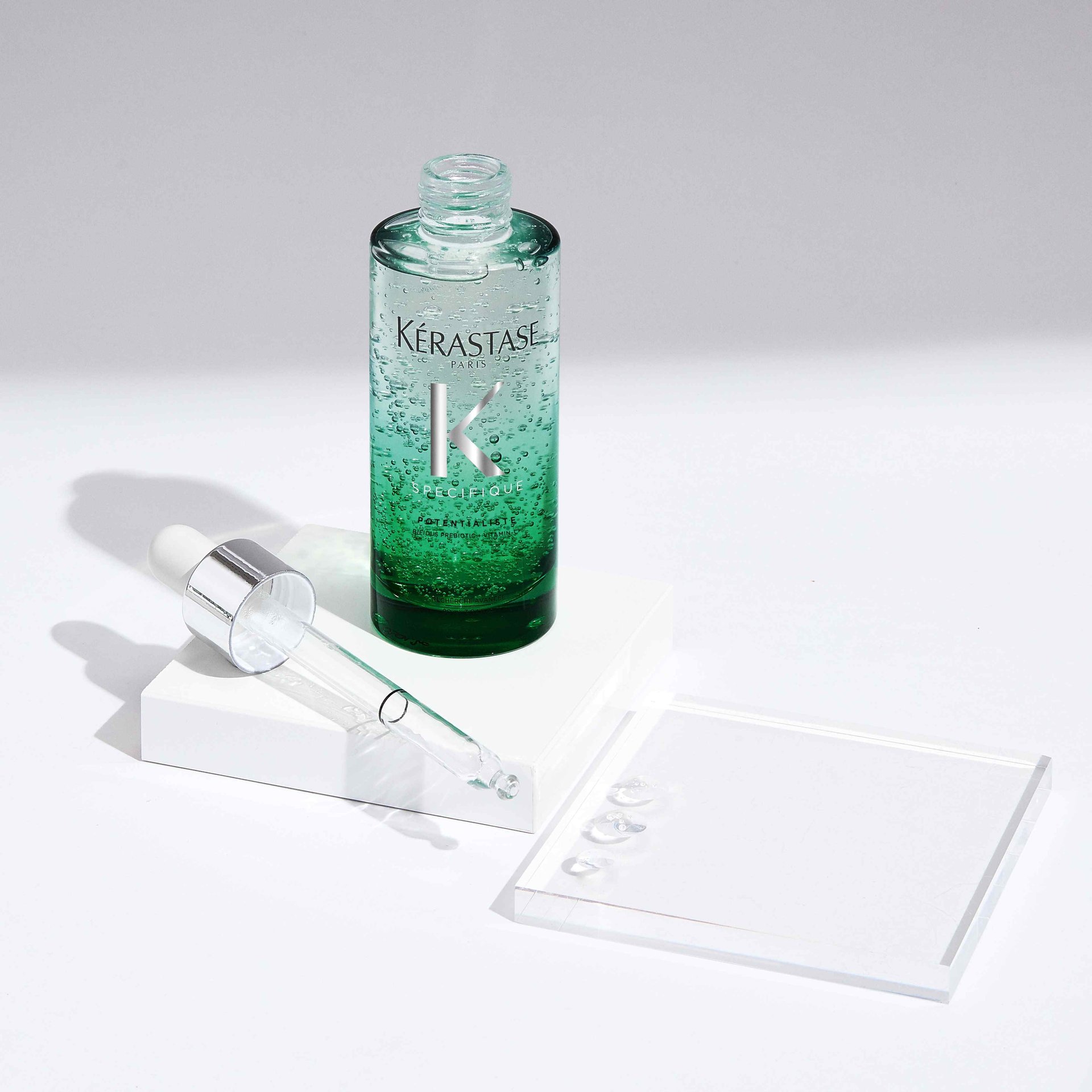 Each bottle is powered by 10 Billion Bifidus prebiotic & probiotic fractions and antioxidant Vitamin C that work together to protect & fortify the microbiome, neutralizing the effects of daily external stressors. These ingredients nourish and care for the scalp's good bacteria, which will help protect its barrier and defend against oxidation.
INSTANT EFFECT​
An immediate soothing, cooling sensation that comfOrts the scalp​

AFTER 7 DAYS​
The roots are healthier, hydrated, and more protected from pollution.​

AFTER 1 BOTTLE​
The scalp is more balanced and revitalized, supporting the full potential of the hair.

​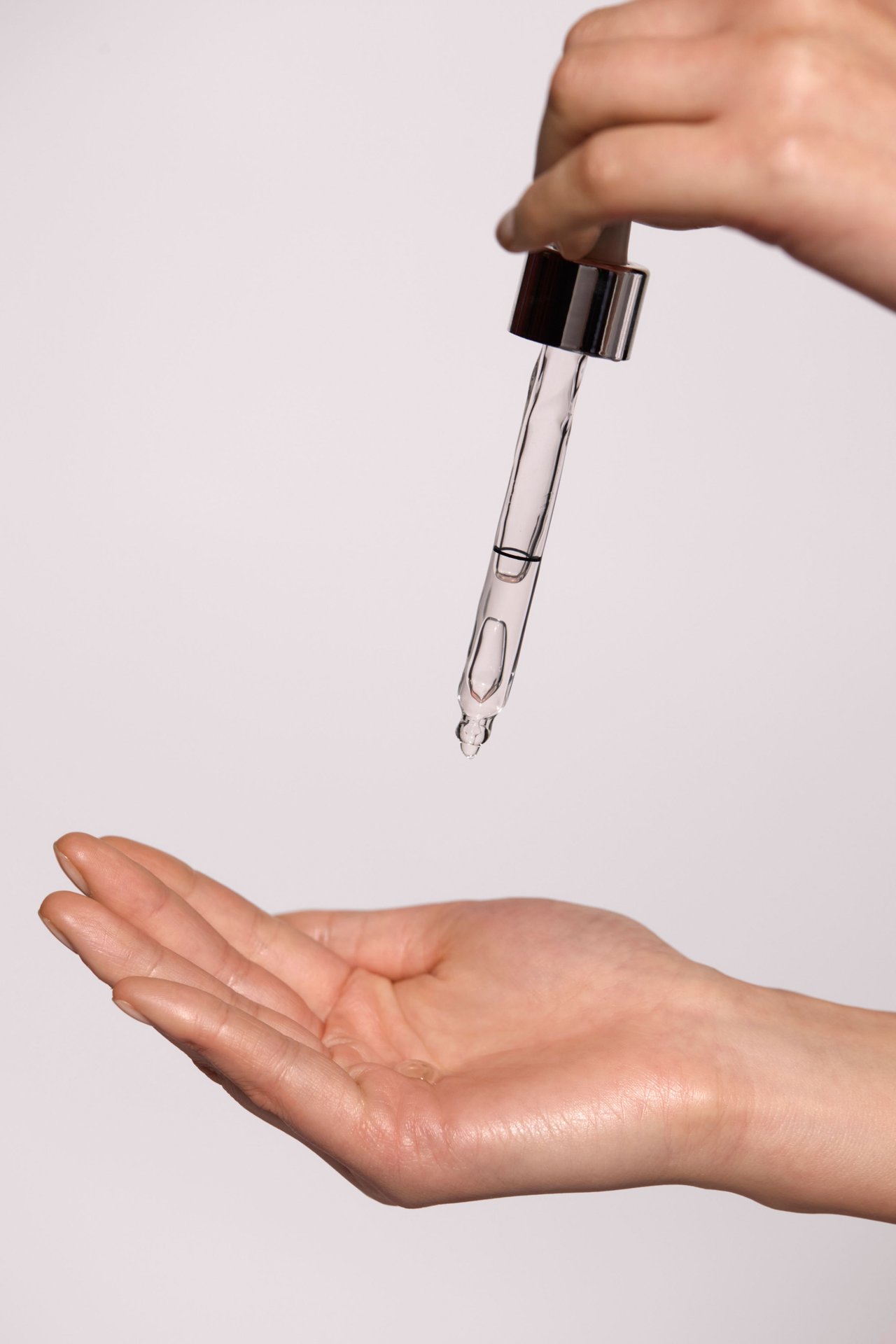 Texture
Fresh, fast absorbing, non-wet and non-greasy serum, suitable for daily use.​

Benefits
- Fights scalp imbalances
- Preserves the protective scalp barrier
- Soothes and calms the scalp
- Leaves the scalp feeling fresher, healthier, stronger
- Lifts the roots of the hair
- Revitalizes the scalp

How to Use It
Use once daily (morning or night) for three weeks. On a dry or towel-dried scalp, apply 4 pipettes, section by section. Do not rinse.