Authentically Kérastase
Redefining Exceptional Hair Care For Every Hair Type | Kérastase
The story of exceptional haircare starts with nature. We believe true luxury means you should never have to compromise.
Natural Ingredients
You deserve performance and purpose. You should be able to enjoy luxury while supporting livelihoods. And you should have the best salon experience while knowing the environment is taken care of. We're using our innovation expertise to make this a reality. We're going to become a role model for sustainable luxury. We're going to take exceptional to the next-level. Selecting natural ingredients from solidarity sourcing we turn them into exceptional haircare formulas.
Biodegradable formula
Natural is not the same thing as biodegradable. Even in the planet world, raw materials like oils or waxes can have a rate of biodegradability that varies between zero and 100%. Kérastase is determined to lower its environmental impact by specifically choosing ingredients with high biodegradability for all formulas. With Aura Botanica, the brand has reached a remarkable average of 97% of biodegradability.
Solidarity Sourcing
By 2020, L'Oréal will have enabled 100,000 people from underprivileged communities to access work. Solidarity Sourcing is one of the programs involved in this ambition. The Argan oil used in our products is supplied by Targanine, a network of 6 Berber women's cooperatives providing 560 women with a fair and regular income. Harvesting is done respecting the Argan forest (part of UNESCO Biosphere Reserve). Nothing is wasted: We are helping Samoa reach its goal of becoming an "organic island" & exploiting the coconut trees to its fullest.
Elements of Excellence
Discover some of the natural elements composing Aura Botanica
Coconut
On the towering palms of the islands of Samoa, you'll find coconut-- a fruit we use to hydrate and protect hair, leaving it naturally and supple. Samoans also find their main source of livelihood from this fruit.
Argan Oil
At the edge of the desert in Morocco, we extract argan oil that delivers softness and a natural glow in hair. To extract this ingredient, we work with cooperatives to support the communities that provide for us.
Iris
High up in the Atlas Mountains in Morocco you'll find the iris, a plant we use to condition dry, sensitive hair. In combination with other active ingredients, the iris root cures dry and sensitised hair
"
The story of exceptional haircare starts with nature. And with those who work with nature to make our raw ingredients.
"
Forward-thinking Factories
Kérastase is dedicated to the sustainable use of materials, the reduction of water waste and, to lowering its carbon footprint. Nearly all Kérastase brand products are produced in the Burgos factory in Spain which has had a neutral carbon footprint regarding its production since 2015. The factory is also leading the way in environmental initiatives for reducing and reusing waste, and saving water.
Fusio-Dose
What does it take to deliver truly exceptional haircare? Fusio-Dose is an iconic product that is part of our commitment to using breakthrough innovation to enhance luxury haircare while reducing our impact.This product innovation also delivers a radically lower environmental impact than its previous version. We cut packaging weight by 62% per application. Plus our new bottles are made up of 25% recycled plastics. The new design also means that we can send more products to our salons at once, which reduces the impact of transport.
"
Our packaging contains our product. And we want what's on the outside to be as innovative as what's on the inside.
"
Eco-conceived packaging
We believe that the way our products are packaged is just as important as what's inside. That's why we're finding innovative new ways to make our packaging as exceptional as it can be. And it starts with three simple ideas: Respect, Reduce and Replace. We're proud of the changes we've already been making to our packaging, like sourcing paper, cardboard and wood from only certified forests. We're learning more about the materials we use and respecting the environments they come from, every day.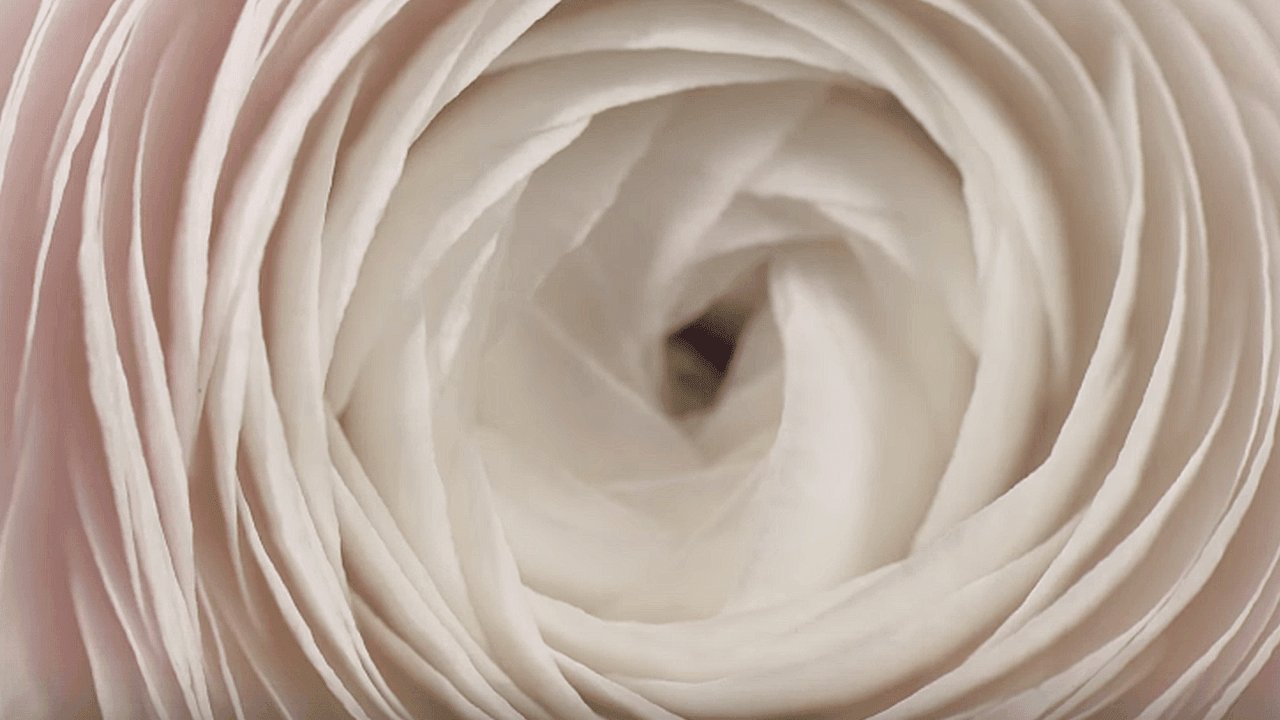 Our Engagements
In 2016, we introduced more Post-Consumer Recycled (PCR) plastics into the making of our bottles and jars. And since then, more than 43 tonnes of recycled materials have been used instead of new materials. This not only dramatically reduces the environmental impact of our products, but it conserves energy and ressources that would be needed for the manufacturing of new plastics. The cap design alone will save an estimated 45 tons of plastic per year. At least 25% of the materials used are recycled to save a further 30 tons. This eco-minded design is a sign of our commitment to reduce our environmental impact. Our goal is to engage consumers by offering products that are both highly desirable and sustainable.
A few simple things to take the right actions
It's been said time and time again. We know we are wasting water and electricity every day. These tips are small changes, from the shower to the blow-dryer, that can have significant contributions.
At home
Pre-dry your hair with a towel and air-dry when possible. Reducing the usage of the hair drier saves both the quality of your hair and the electricity. Around 16% of the electricity consumed is used by power appliances in stand-by mode.
RENDEZ-VOUS AT THE SALON
Far more than the place to get your root touch-up or an occasional trim, book an appointment at your nearest Kérastase salon for a complimentary personalized hair diagnosis or ask your hairdresser about the signature and salon-exclusive Fusio-Dose treatment. You can also stop by anytime to browse and shop the complete Kérastase range, no appointment necessary.