Kérastase Blog
7 Vitamins and Nutrients for Healthy Hair and Scalp
Vitamins and nutrients are a must for a healthy body. But which ones should your products have to achieve healthy hair and scalp? Read this article to find out!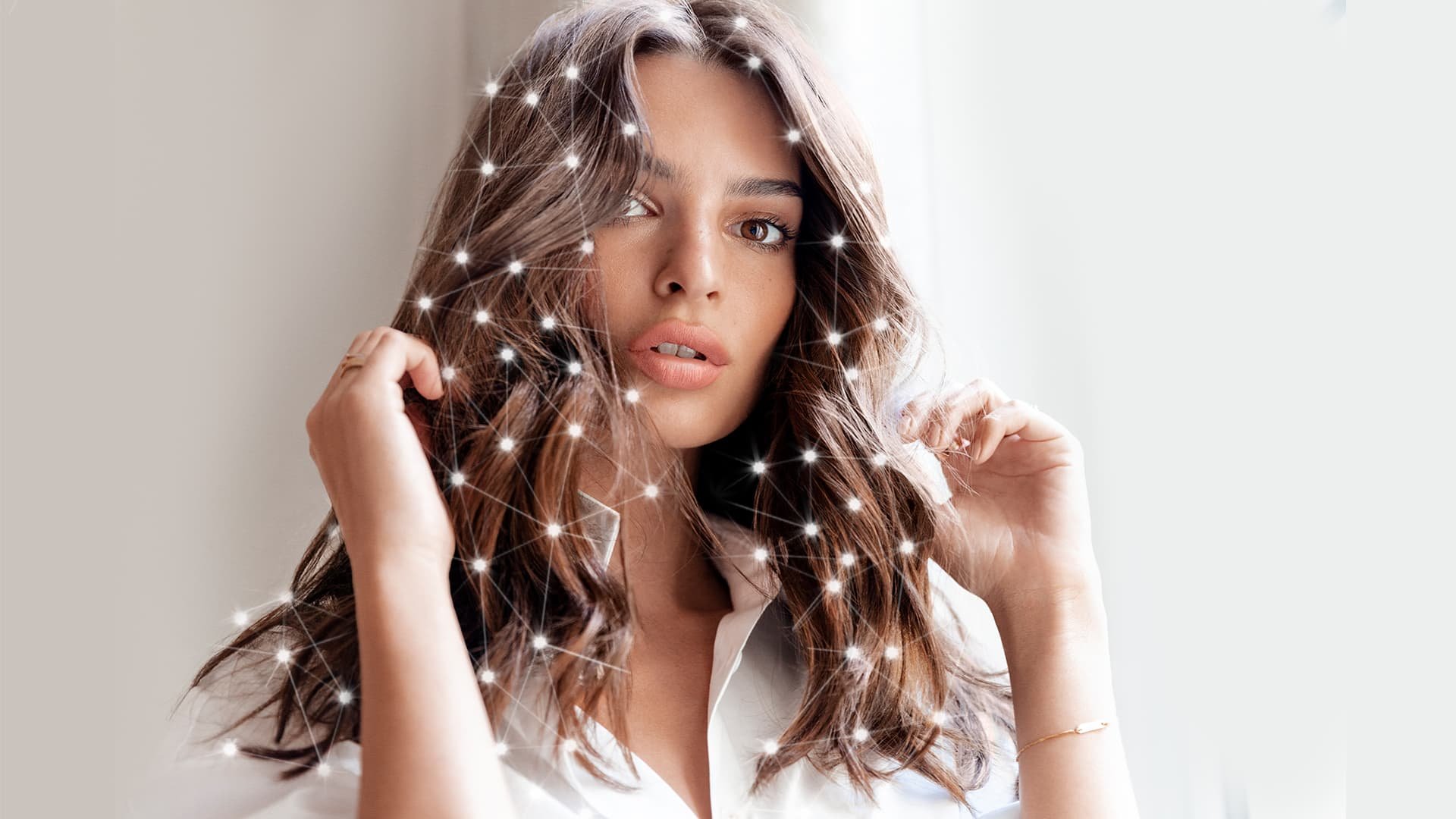 Hair is your crowning glory. It's one of the first things people notice when they meet you for the first time. Your tresses have the power to help you project the image you want others to see.
While there are multiple hairstyles you can explore to make a good first impression, one thing will always remain a staple. Regardless of color trends or cuts, there's nothing like having shiny hair and a healthy scalp that can boost your confidence from the inside out.
But with all the options available in the market that can help you with this, how can you find your holy grail products? Read this article to find out!
7 Vitamins and Nutrients to Find in Products for a Healthy Hair and Scalp
To assist with your self-assessment, an online hair and scalp diagnosis can help determine what your hair and scalp lack. When it comes to finding the most suitable products that would give you the best results, you must look at their formulation, particularly the vitamins and nutrients in their mix.
If you want to learn more about the beneficial proteins you should incorporate for healthy hair and scalp, here are vitamins and nutrients you should look for in products.
Biotin
Biotin is a water-soluble vitamin B enzyme with the primary role of breaking down proteins, carbs, and fats from food. It supports your nerves, digestive system, and skin by regulating the signals sent by your cells.
Biotin in hair products is also known to reduce hair fall and thin strands more effectively. They promote the production of keratin, a type of fiber in the outer layer of the hair. Keratin gives your strands their silkiness and luster, and it is also in charge of making your hair resilient against damage.
Looking for products to add to your routine? Try the Densifique line from Kérastase, rich in biotin from its multivitamins and B-vitamin formulation, for a thickening and densifying care ritual.
Vitamin C
Vitamin C deficiency promotes split ends and dandruff. Conversely, taking the right amounts of this nutrient, whether internal or external, helps collagen production. Collagen is a protein abundant with amino acids that helps strengthen the hair's follicles.
Even better? Vitamin C can also reduce scalp dryness and aid against free radicals that harm your cells and hamper hair growth. Products like Potentialiste from Kérastase can effectively help achieve this, as it's powered by Vitamin C antioxidant that neutralizes the effects of daily aggressors responsible for unhealthy scalps and protects the scalp and hair at the roots against oxidation.
Iron
When talking about general health, iron is sure to make it to the list with its key role of carrying oxygen from the lungs to all parts of the body. But did you know that it can also aid your daily hair and scalp care?
If we look closely into its specifics, iron also contributes to developing strong and healthy strands by providing enough nutrients to the scalp. A compound like iron oxide is often used in shampoo formulations for its non-toxic and non-allergenic properties, which is perfect for those with sensitive skin.
Omega-3 Fatty Acids
Do you struggle with dry scalp and brittle strands? Fortunately, omega-3 fatty acids are a go-to solution in providing your body with the natural fats it needs to function properly. The fat is commonly found in fish and nuts, but you can also topically apply the oil to your scalp.
Regular use of products with omega-3 as an active ingredient can help regulate the proteins in your hair, nourish its follicles, and promote circulation in the scalp. In case you're looking for one to add to your hair and scalp routine, check out Kérastase's Oléo-Relax Hair Oil. It has Plukenetia volubilis seed oil as one of its key ingredients, which is enriched with fatty acids such as Omega 3, Omega 6, and Omega 9 to help nourish the fiber and offer emollience.
Zinc
You can never go wrong with hair products containing high amounts of zinc. This essential mineral benefits the scalp by enhancing hydration and keeping it moisturized. Zinc Pyrithione, a compound present in most hair products, is known to fight itchiness and dandruff-causing fungus and regulate oil production in the hair. It also strengthens the hair and improves follicle health, aiding in the growth of thicker, fuller-looking hair.
Protein
Protein makes up most of your strands, so make sure you're getting plenty! Consider taking a protein supplement daily if your diet is low in the enzyme or if you work out often. You can also go for hair products with high keratin protein levels to help prevent frizz and keep your strands safe from tears. Other protein components common in hair products include hydrolyzed collagen and amino acids, which work to moisturize the hair all the way to the roots.
Aminexil
Multiple factors can contribute to hair fall and hair thinning. To address this, you not only have to change your diet and lifestyle to improve your overall hair and scalp health, but you also need powerful ingredients in the products you regularly use—like Aminexil.
Aminexil is a chemical molecule that helps improve the blood flow to the hair follicles, which aids in hair growth. It can be sold in vials for a more concentrated use, but it has now been incorporated in most commercial hair and scalp products.
The Kérastase's Genesis line is fortified with Aminexil 1.5%, which helps hair anchor more solidly into the scalp and prevents collagen from hardening around hair follicles.
Every Day Can Be a Good Hair Day
If you struggle with a hair and scalp combo that's too dry, oily, or itchy, there's a fix for it! With the right combination of vitamins and nutrients, you can significantly improve your overall hair and scalp health from its roots to tips.
To further elevate your hair and scalp care routine, try products from the Kérastase Genesis and Kérastase Specifique line. From shampoos and conditioners down to serums and masks, these lux selections are formulated with rich ingredients like ginger root, Aminexil, Bifidus prebiotics, and vitamin C antioxidants that can get you good hair and scalp day every day!
Learn more about our offerings by checking the
Kérastase shop
today!